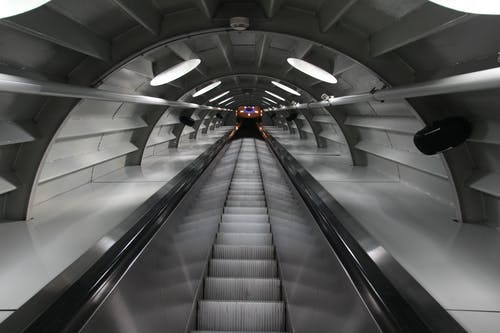 Sports is an essential part of growing up and all children at some point in their childhood must be exposed to some sort of sports. The new age schools are moving out away from the traditional classroom setting and opting for open spaces, learning studios, activity labs and mixed aged group classes. Also with real estate and property related concerns, educators are slowly looking at investing less on land and more on advanced resources.
There are several ways of designing sports infrastructure in limited spaces-
Multipurpose hall :
A multipurpose hall can be used for teacher-led physical activities, group workout, basketball, tennis, karate, judo and much more. The flooring and lighting in this hall must be adequate for all sorts of sports and games. A proper plan for ventilation whether air conditioner or windows need to be kept in mind while designing. Children can bring their yoga mats and do yoga or just stretching and warm workout in their groups. The idea of this space is that it can be used in many ways given its design and time usage allocation.
Rooftop open space:
A rooftop in any school is not utilised efficiently, often due to infrastructural boundations. Once the edges or the boundaries of the rooftops are covered and secured so that children cannot lean and bend over, it can be utilised like any other open space. Students can perform sports activities like volleyball, badminton, meditation, gymnastics etc. in this space. Given the open space it will be naturally ventilated and lit well during the school hours.
Basement workout :
A basement is another often left over space that can be used wisely if a thought is put into it. With exciting equipment, apt flooring, lighting and ventilation the basement can be turned into a great sports studio. A clear work of designing and planning can bring this space to great productivity. Wall climbers, ropes, table tennis, squash or even racing lines can make for an apt basement workout studio.
Classroom balconies :
A little space looking towards the exterior attached to the classroom can be used for a lot of simple activities. Be it class meditation, body stretching activities, funny races like frog jumps, sack races or even cartwheel or hopping can be easily taught and executed in the classroom balconies. These activities can be a routine break from lessons in class and provide energy gaining catalysts.
All corridors or gaps between blocks could be used as spaces for indoor games like hopscotch, board games and other brain teasers. An organised planning and designing of space utilisation can create space for various activities in the school.