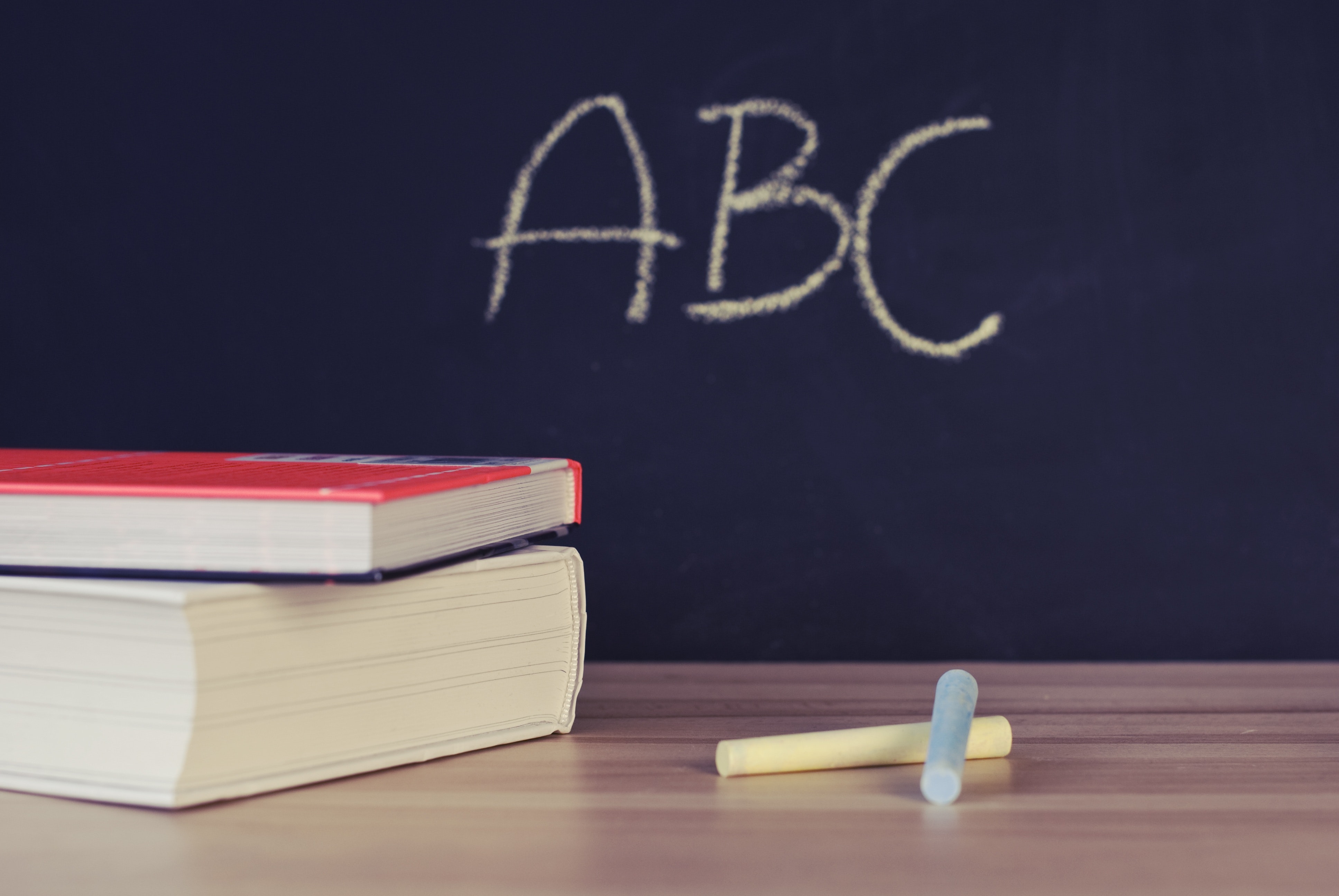 Before understanding the process of establishing an IGCSE school it is very important to understand what IGCSE is. International General Certificate of Secondary Education (IGCSE) helps the school in designing its curriculum. The presence of core subjects and co curricular perspectives in IGCSE curriculum paves a path for the students to connect to different subjects and also helps them in developing a versatile approach. It also focuses on developing creative skills, enquiry and problem solving abilities.
Indian system of education is now commonly accepting IGCSE programs and it is available all across the world now. This curriculum has almost 70 subjects including 70 languages and the schools have freedom and flexibility to offer them in desired combinations.
There is a simple process to be followed to adopt IGCSE curriculum for your school. The process is as follows:
Registration quality standards: before applying for registration, it is important to ensure that one is complying with their basic expectations. List of requirements are as below:
Mission and educational values
School Management and leadership
Quality of teaching and learning
Physical environment and legal requirements
Expressing your interest: an online form has to be filled once you are ready with the requirements. Requirements are:- contact details, interest of program, eligibility & qualifications. After submission, the council will contact you regarding the application.
Complete the application
Second stage is of filing and submitting application form to local IGCSE centre which is followed by approval visit.
Approval visit: during the visit, it is observed by the IGCSE official whether the school is meeting all the expected standards or not and then accordingly you receive approval visit form stating approved, rejected or approved with conditions.
Contract signing: if it is approved then comes the stage of signing the contract and completing the registration process
After completion of the process, your school follows the working of IGCSE curriculum and have access resources, curriculum, events and training and marketing support