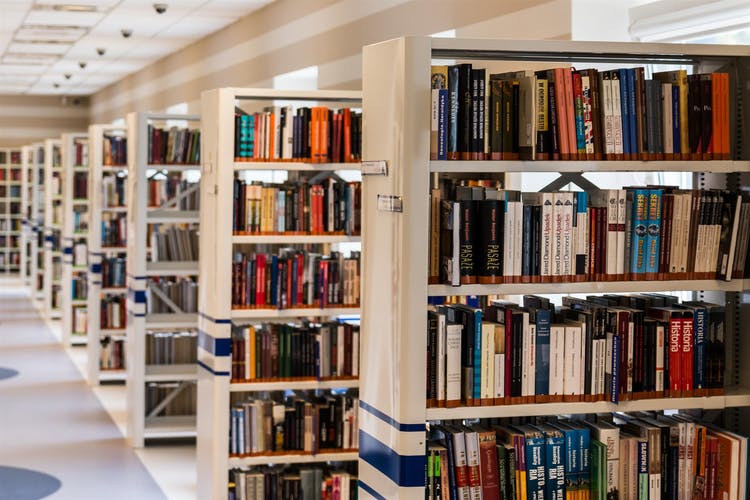 There could have hardly been a better time to start/open a CBSE school in India and get CBSE affiliation. We say so because we are witnessing a change of orientation of the board which are by all accounts progressive. The curtailment of paperwork, credence to state-verified documents and attestations by CBSE board and vice – versa has simplified the process of CBSE affiliation.
The changes that have been made in the affiliation bye-laws 2018 are not just limited to the modus-operandi of the affiliation process but also cover all the aspects of school management, suggesting or mandating changes as necessary.
This article focuses on directing school promoters to start a school and get affiliated to CBSE in the wake of CBSE Affiliation Bye-Laws. Bye-laws have been admittedly bifurcated into pre-affiliation and post-affiliation norms. The pre-affiliation norms apply for schools aspiring for a CBSE affiliation and the post-affiliation process applies to schools that are already inspected by the affiliation committee and their recommendations have been affirmative.
Notably, Central Board of Secondary Education (CBSE) is the national board of school education that has 27783 affiliated schools to date with a student count of 2 crores instructed by 70 lakhs teachers. I believe changes of such proportion in an enterprise like CBSE are bound to have noteworthy effects on education in India.
The revamped affiliation bye-laws October 2018, which came into effect are expected to benefit many, not in the least the school promoters or eduprenurs who are seeking to start a school with CBSE affiliation. The move has come in response to the concerns about the complexity and volume of the previous bye-laws document that was hard to follow and comprehend independently.
The new avatar of the bye-laws document is concise and puts into effect several qualitative changes in the roles of the bodies, for instance, the priority shift in the affiliation- inspection committee, focus on learning outcomes and redefined role of teachers making it more wholesome and accountable.
Franchise
CBSE provides affiliation to the schools within the country and abroad, the nomenclature used by CBSE for different types of affiliation is listed under -
Approval for Middle Class Syllabus which implies issuance of permission by the board to run the board's curriculum till class VIII.
General Affiliation of a Secondary School or Senior Secondary School.
Upgradation of a school approved for Middle Class Syllabus up to Secondary or Senior Secondary Level.
Upgradation of an affiliated Secondary School up to Senior Secondary Level.
Switch over of Schools upto Secondary and Senior Secondary Level. Schools already affiliated with other Boards of education are granted affiliation to CBSE under this category.
Regular Affiliation of schools - One-time regular Affiliation will be granted to the schools run by Government and related societies like Central Schools, Navodaya Vidyalayas, Sainik Schools etc.
The single most differentiating measure that has been put into effect by the revamped affiliation bye-laws is the provision of mandatory composite affiliation. Earlier it was applicable to only selective categories. It will be mandatory for the schools to run all classes starting from the incipient class and up to the class for which affiliation has been granted. For Instance class 1st to 8th , class 1st to 10, from 6th to 8th ,6th to 10th , 6th to 12th . There are 2 provisions within the composite affiliation which to me is a paradigm shift, one of them is composite affiliation from class 1 to class 12 and the other is the concept of "Innovative Schools". The composite affiliation afforded to the innovative schools is from class 9th to 10th and class 9th to 12th. The move opens up a big opportunity for mainstreaming alternative educational philosophies like Montessori, Steiner/Waldorf, etc
Initially, the affiliation to any of the private-unaided school expires in 3 years and renewal is subject to the board which will examine the consistency of the practices of the school in accordance with the bye-laws. This move has brought a lot of applause from all the stakeholders as it encourages a sustainable and integral approach.
Online applications for all categories open on 1st January and close by 31st March of a calendar year.